Also, this year, six young conservationists working in South America, Africa, and Asia received a scholarship from the KfW Foundation to attend the Frankfurt Spring School 2020. The scholars came with proposals for their own conservation projects. Three of them will return with funding from the KfW Foundation to implement their projects back in their home country. Throughout the Spring School already they developed these proposals with the help of their fellow Spring School participants further. Now, even though the Spring School had to be ended earlier due to the Corona Virus Situation, the six KfW Foundation Scholars continued working on their proposals back home in their countries under quarantine and will present them next week online to a jury.
Read on to find out how each of our scholars is planning to contribute to conservation in their home country:
---
Reducing human-wildlife conflict and enhancing co-existence in the Serengeti Ecosystem, Tanzania.
Edmund Tobico
The project aims to mitigate human-wildlife conflict and allow for the co-existence of wildlife and communities surrounding the Serengeti National Park. Conflict between wildlife and farmers is common in these areas as wildlife leave the boundaries of the park and feed on livestock and crops and cause damage to farmers' property. In retaliation for the economic loss experienced by farmers, wildlife is often killed. The project will create harmony between wildlife and local communities by building more effective, environmentally-friendly livestock fences. The project will also collect data for an existing human-wildlife conflict database that can be used to predict and prepare for future conflicts, and by supporting alternative and sustainable forms of income to farming.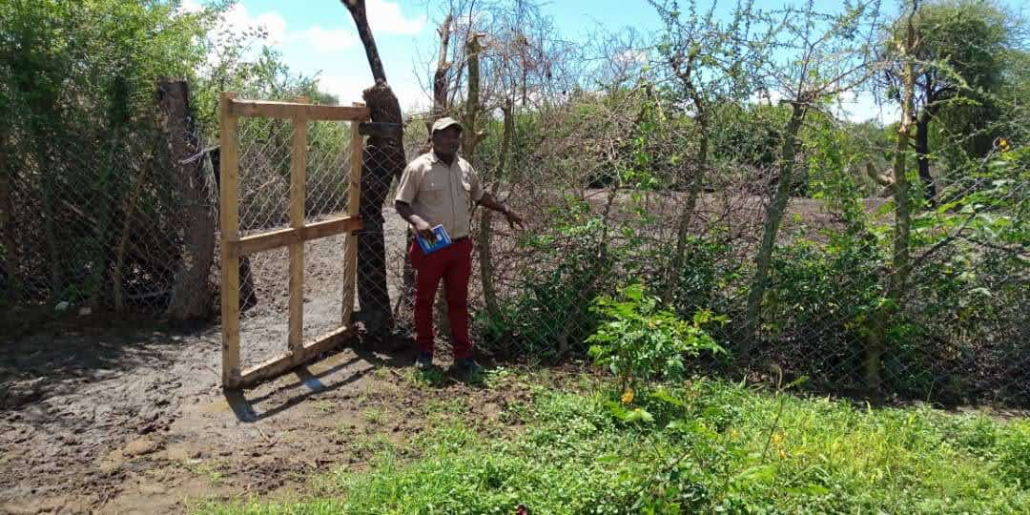 ---
Plastic waste clean-up in Con Dao marine protected areas, Vietnam.
Binh Vuong
The project aims to reduce plastic pollution and improve marine habitat quality off Con Dao island. Litter from tourist and fishing boats, and plastic waste input into the sea from the island, are degrading marine habitats. Con Dao's plastic waste management systems are inadequate at combating the level of plastic pollution. The project will implement a campaign to increase awareness of marine plastic pollution. A clean-up of Con Dao's marine protected areas will be undertaken and include the removal of plastics, coral and mangrove planting, and routine monitoring of the area. Finally, the project will research and implement solutions to improve Con Dao's waste management systems, including finding solutions to waste separation, composting, and the transfer of waste to the mainland.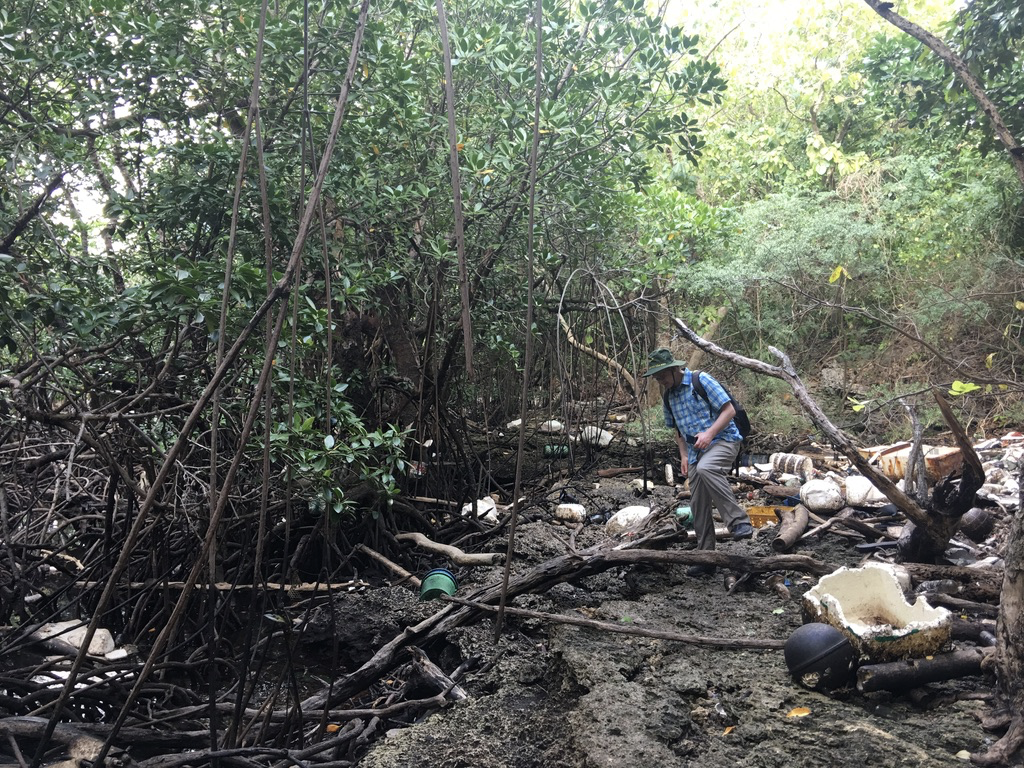 ---
The Amazonian manatee (Trichechus inunguis) conservation: an opportunity for sustainable co-management between native communities and Yaguas National Park, Peru.
Monica Paredes 
The project aims to establish and support community-led conservation initiatives for the Amazonian manatee alongside authorities of Yaguas National Park. The Amazonian manatee is Vulnerable to extinction with threats including hunting, habitat degradation by illegal mining and logging, ingestion of plastic pollutants, and poaching for the illegal wildlife trade. The project will implement environmental education to raise awareness of the species in local communities. The project will also continue to support biological monitoring of the species to inform conservation management. Insights gained from the data include the identification of manatee feeding sites and estimations of population size.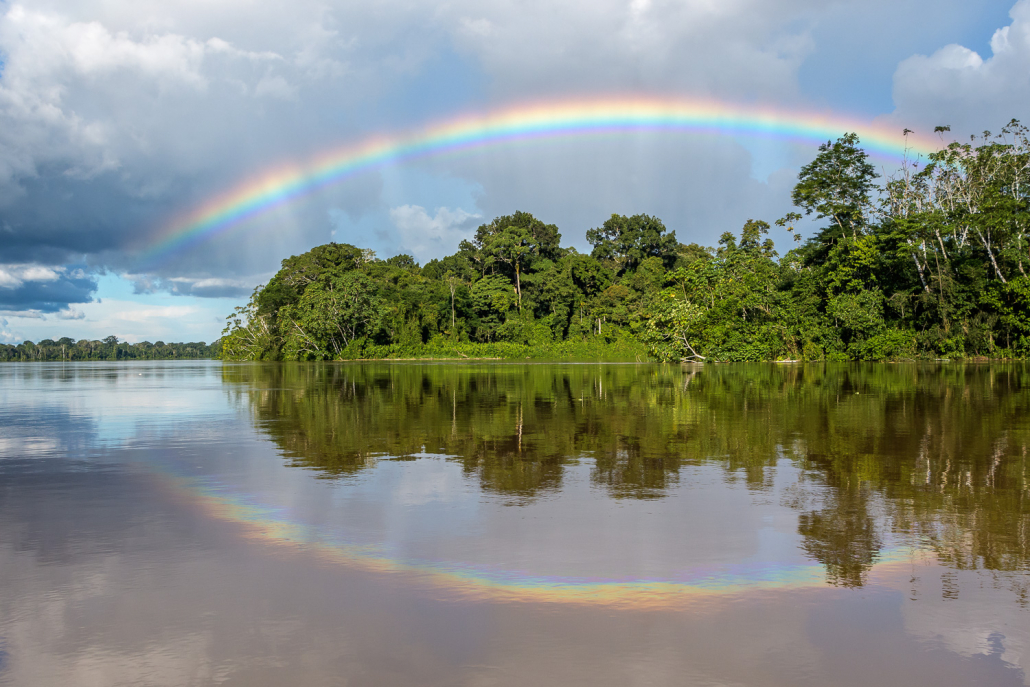 © Andreas Bartchi
---
Protecting southeastern waters of Semporna, Malaysia, from IUU fishing through community livelihood improvement.
Fadzliee Asmat
The project aims at protecting the waters of Mabul island from illegal, unreported, and unregulated (IUU) fishing. Fishing is an important source of food and income for Mabul island's Bajau Suluk indigenous community. Non-native fishermen, however, are threatening the balance of the marine ecosystem through unsustainable and illegal fishing methods, including fish bombing and shark finning. This in turn is affecting the livelihood of the Bajau Suluk community through reduced abundance and quality of fish. The project will develop community-led initiatives to manage marine resources and combat IUU fishing. These community-led initiatives include establishing a monitoring programme for IUU activities, supporting sustainable fishing practices, and improving the storage of fish caught by Bajau Suluk people.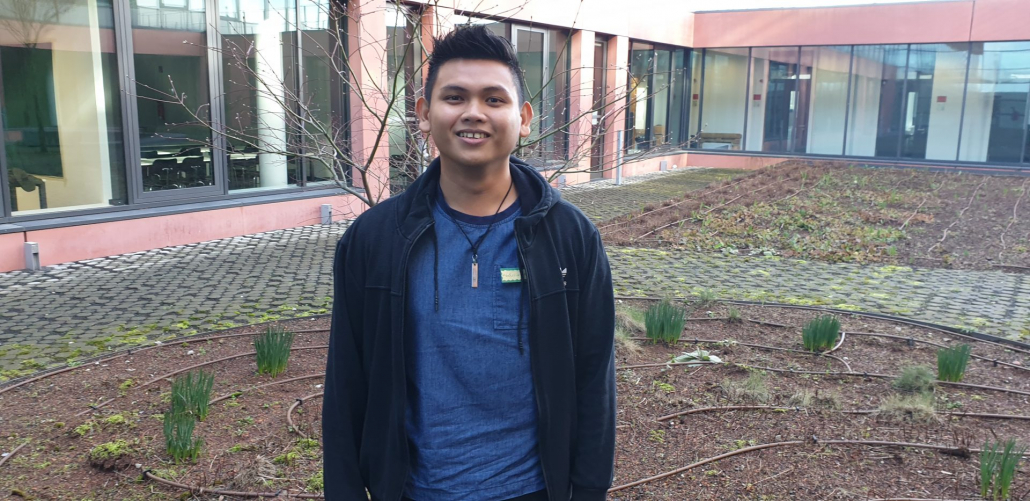 ---
Implementation of the best monitoring and mitigation methods of human-wildlife conflict in two villages of Mukungule Game Management Area, Zambia.
Francis Mapenga
The project aims to reduce human-wildlife conflict in two villages surrounding the North Luangwa National Park. Here, the increasing elephant population is a predominant source of conflict, with elephants leaving the park and feeding on crops and causing damage to property. The project will implement a sustainable human-wildlife conflict mitigation and monitoring system, train farmers in mitigation measures, and establish the costs associated with conflict. Additionally, the project will support the establishment of alternative and sustainable forms of income. The project will act as a pilot scheme that can be used to mitigate conflict in other villages around the NLNP.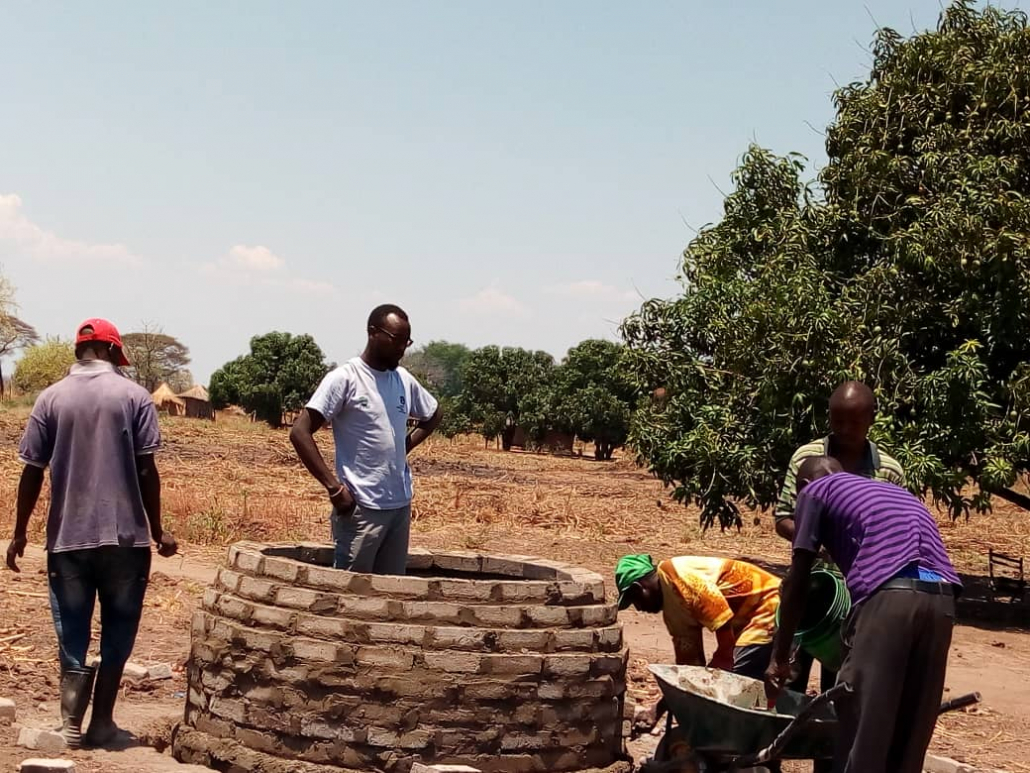 ---
Strengthening conservation processes of Rio Negro National Park, Paraguay.
Patricia Roche
The project aims to conserve ecosystem services and biodiversity of the Pantanal through effective management of Rio Negro National Park (RNNP). The Pantanal is the world's largest tropical wetland and spans across Brazil, Paraguay, and Bolivia. RNNP is located within this expansive, incredibly biodiverse wetland area, yet the Park lacks any physical presence of government authorities. Additionally, land tenure conflicts, cattle ranching, wildfires, and weak relationships between park authorities and local communities threaten the Park's conservation goals. The project will improve the relationships of communities and park authorities by engaging and empowering local communities with RNNP conservation activities. The project will also secure the permanent presence of rangers in the park and raise public awareness of the importance of the Pantanal and RNNP.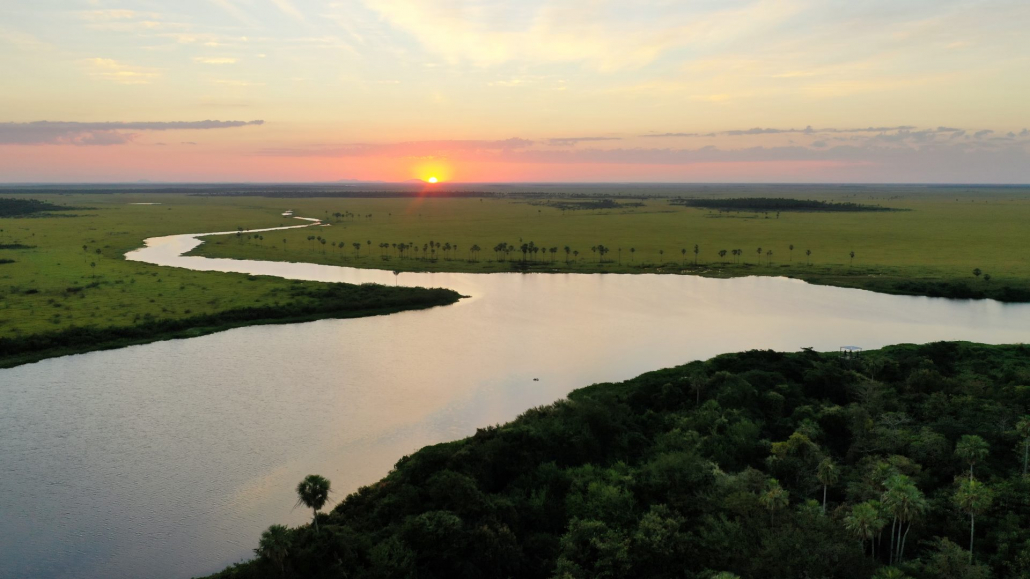 © Gianfranco Mancusi – WWF Paraguay
---
We wish all of our scholars best of luck with their proposals and look forward to their presentations!